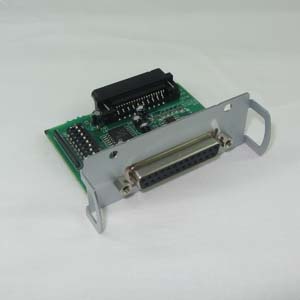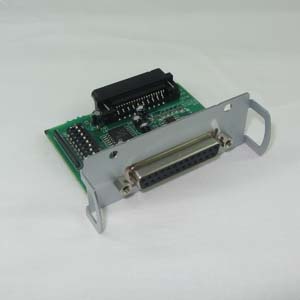 * Images for illustration purposes only. Actual product may vary.
Serial Interface IFBD-HD03 TSP650/TSP700/TSP800
SKU :

IFBD-HD03 - CD
---
---
Availability: In stock
---
Quick Overview
Serial Interface (IFBD-HD03) for TSP650/TSP700/TSP800 Star Miconics Printers.
---
For Volume Pricing - Call 1300 183 340
Serial Interface for TSP650/TSP650II/TSP700/TSP700II/TSP800/TSP800II
---
*Availability
We do not have stock levels on our website and when you place your order it may be in or out of stock. If in stock, your order will be dispatched and delivered within 3-10 working days, depending on your location. If your item is out of stock we will contact you via email advising you the next working day. Suppliers can also run out of stock and sometimes this causes unexpected further delays. If this is the case we will try our best to keep you informed of how your order is processing.